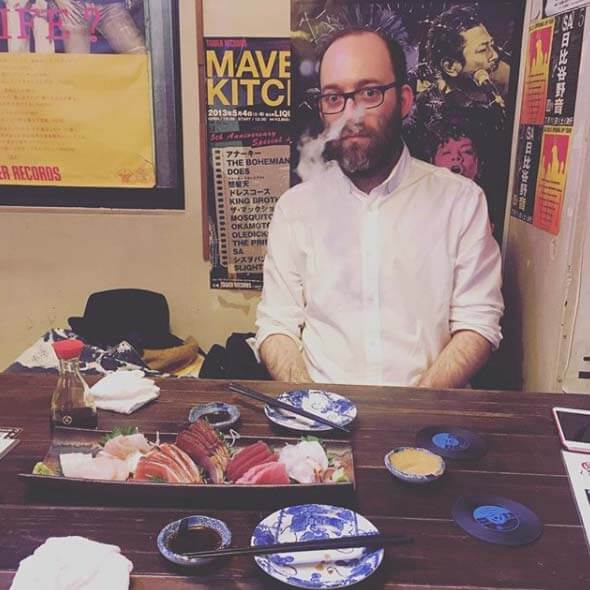 Phil Boehm

French Visual Designer based in Tokyo.
With more than 18 years of experience, my works includes UI/UX design for desktop and mobile, Graphic Design for print and web, Art Direction, Identity and CX Design for a variety of clients.

Passionated by record covers designs, I'm also the co-founder of the record label Toothpaste Records.
● Available
Worked with
2022

Grammarly
2021

NTT
2021

Giffard Japan
2020

Unfilter Japan
2020

Tsubasa Records
2019

Langmate
2019

Panasonic
2019

Unesco
2019

JVC Kenwood
2019

Mitsubishi
2018

Toys Factory
2018

Air Liquide
2019

Molson Coors
2018

Kobi Graphis
2017

Steel Case
2017

Keolis
2017

J-One TV
2016

Lacoste
2016

Zima
2016

Nagano Museum
2015

Tsubasa+
2015

Warner Music
2015

Mode in France
2014

Avex Music
2012

Université de Lorraine
2010

Ateliers D'Art de France
2010

Ikea
• • •